An (almost) everblooming garden
Several gardeners would like their garden to bloom all summer long, while providing the least effort. If you are one of them, know that certain perennial plants bloom all summer long, for more than five months in some cases! That's right : for more than five months! If you want everblooming flowerbeds without having to start from scratch each spring, then plant any or both of the following perennials!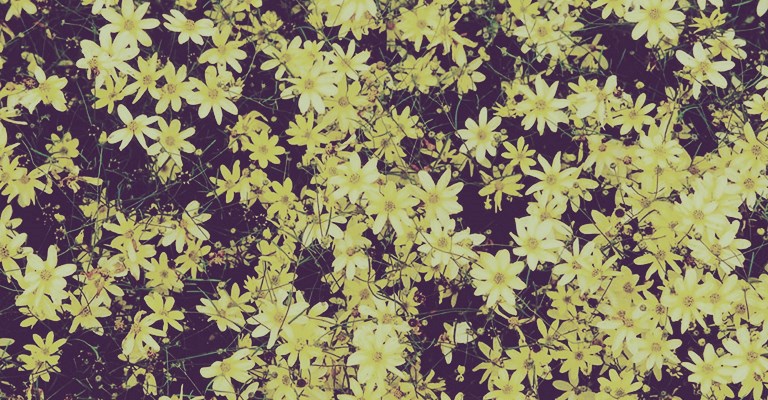 "Threadleaf coreopsis 'Moonbeam' (Coreopsis verticillata 'Moonbeam')"
Threadleaf coreopsis is a truly exceptional plant, the best in the whole world according to some specialists! It's tireless and seems to be constantly in bloom. It is indeed one of the longest blooming perennials, with a flowering period that lasts from the beginning of summer until the first frosts of fall. This coreopsis is about 40 cm in height by as much in width, and it produces pretty light yellow flowers in abundance. This plant adapts relatively well to various types of soil, but it prefers being planted in full sun or partial shade, in a light, fresh and well-drained soil.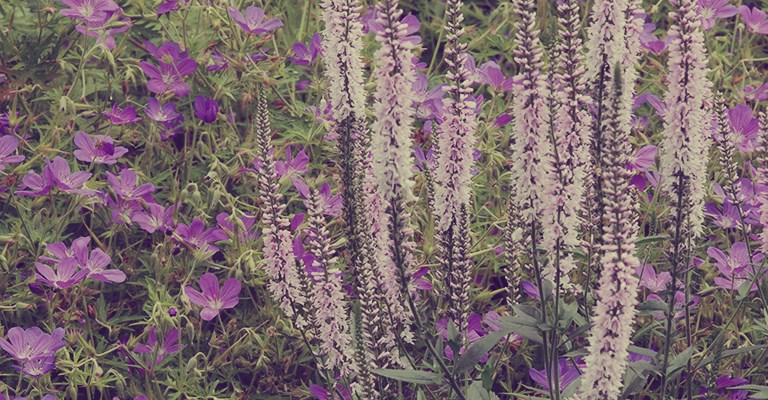 "Geranium ROZANNE (Geranium ROZANNE, syn. G. 'Gerwat')"
Geranium ROZANNE is simply unbelievable when its blue flowers appear, with their pink-veined white core. That plant puts on a dazzling show over a particularly long period of time: from the end of spring until the first snows. A few years ago, I saw one in bloom in early December, which means it can flower for more than five months! After a few years, if planted in full sun in a well-drained soil, this perennial plant will reach about 70 cm in height by a little more than 1 meter in width.

By Albert Mondor, horticulturist